Managed EDI Services and Customized B2B Integration Solutions
Optimize Your Supply Chain Performance
Promethean Software Services specializes in providing Managed EDI Services and Customized B2B Integration Solutions tailored specifically for the manufacturing industry. With over 25 years experience and a deep understanding of the unique challenges and requirements in manufacturing, we offer comprehensive solutions to streamline electronic data interchange (EDI) processes and optimize supply chain operations.
Our Managed EDI Services ensure seamless integration of EDI transactions from data mapping and translation to communication with trading partners. We handle the entire EDI process, reducing errors and enhancing efficiency. Automating order processing, inventory management, and financial reconciliation through ERP integration enables manufacturers to achieve real-time visibility and maximize productivity. We offer Custom Software Solutions to address manufacturing-specific needs that off-the-shelf applications cannot fulfill.
From our "Any-to-Any" data transformation capabilities to our Data Analytics and Visibility tools, we create tailored software solutions that streamline B2B integration processes and enhance manufacturing operations.
More Info
More Info
More Info
More Info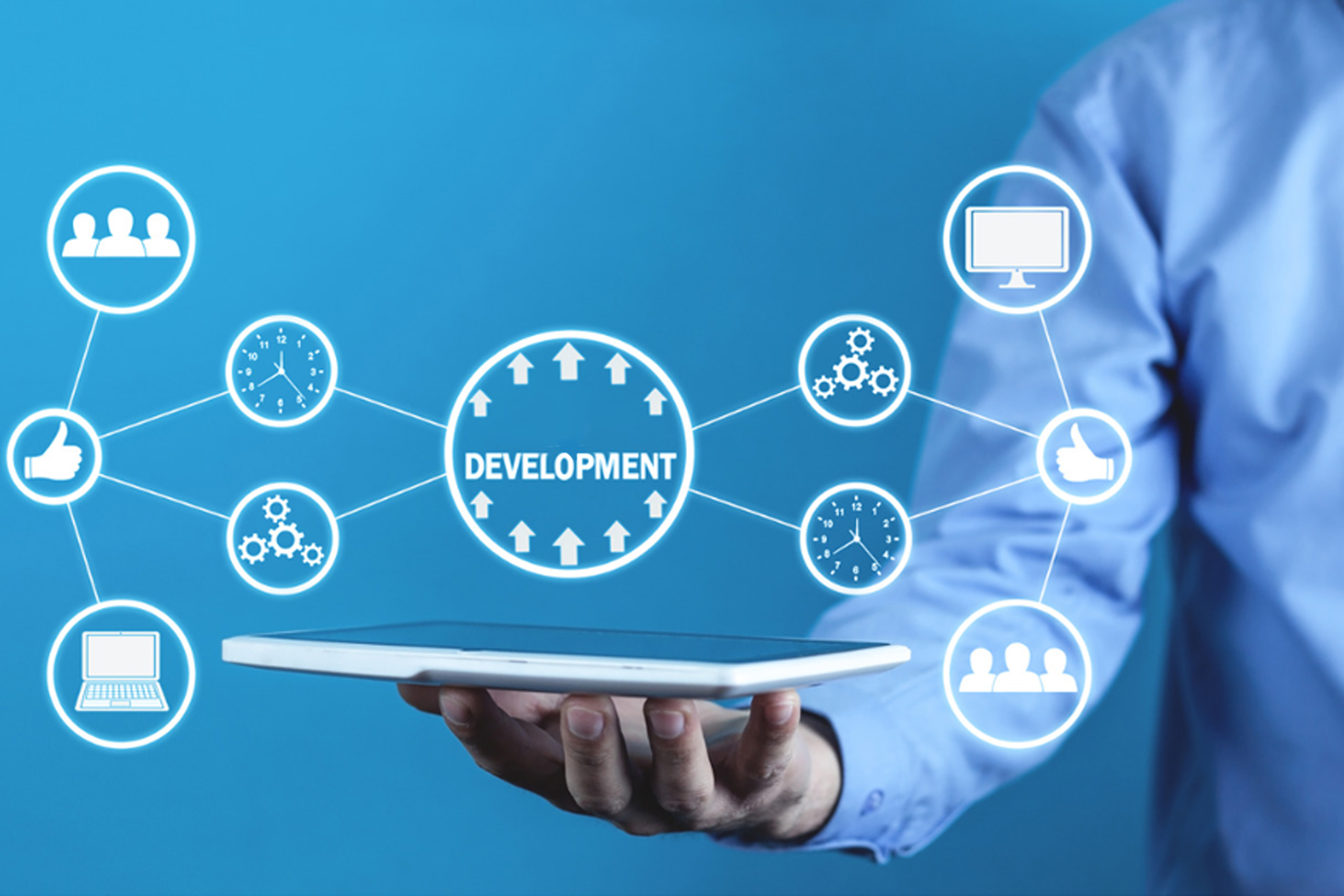 Custom Software Solutions
More Info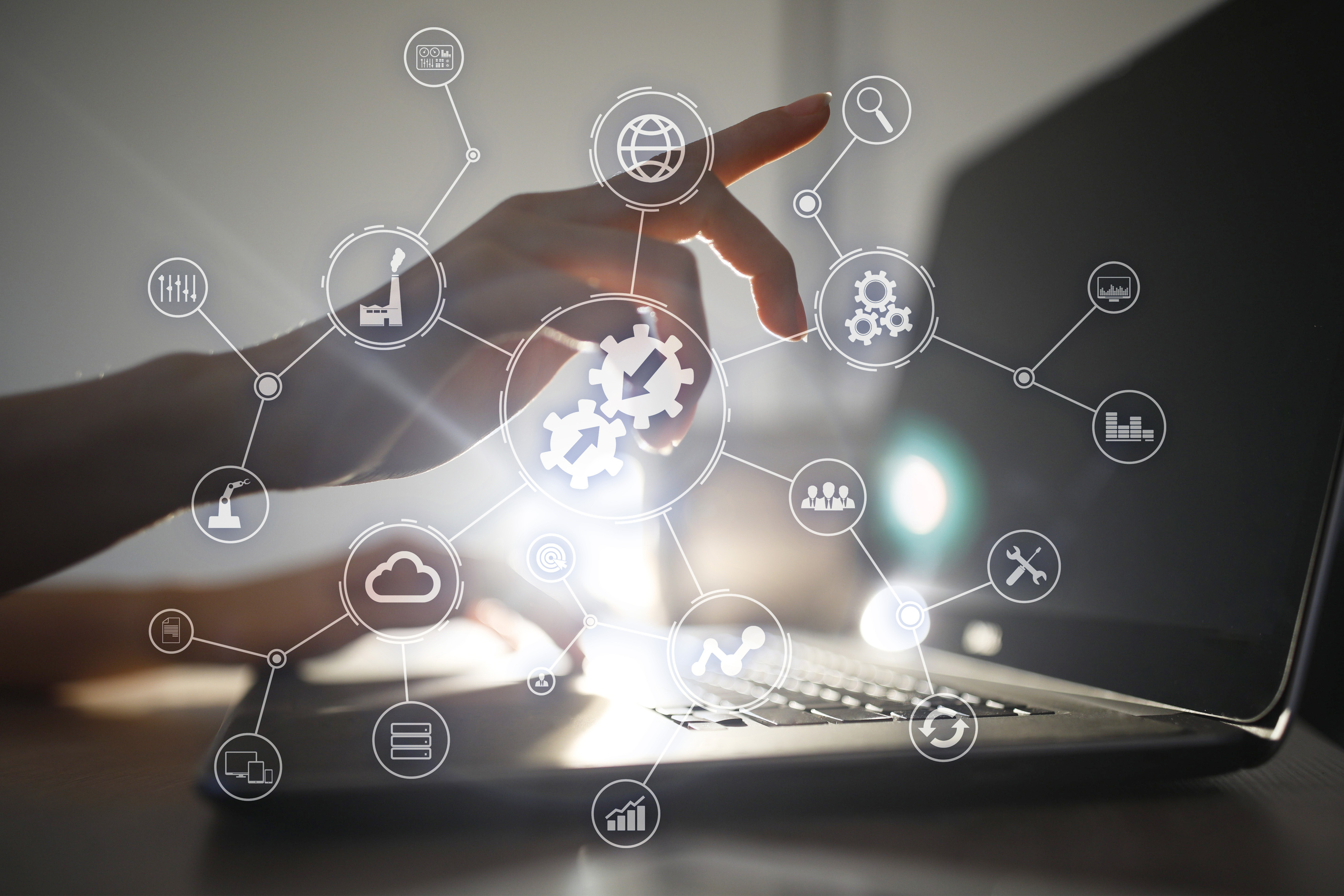 Automate (Non-EDI) Business Transactions
More Info
We are pleased to announce we have successfully completed the highest IT reporting standard the System and Organization Controls Report (SOC-2). With this SOC-2 report, we remain committed to security, availability, processing integrity, and confidentiality!
Promethean is very proud to have achieved an
A rating with

Security Scorecard
Security Scorecard is the global leader in cybersecurity ratings and risk monitoring services. Our high rating is a testament to our ongoing commitment to the security and integrity of our network infrastructure, and is a true reflection of the importance that we put on our clients data and processes.   
Office
1000 Campus Drive
Stow, Ohio  44224