Contact Us
We're always happy to chat about what we do, why, and how. Get in touch with us and start the conversation. We would love to hear from you!
Our Location
Promethean Software Services, Inc. is located at 1000 Campus Drive, Stow, OH 44224
For general inquiries, please contact us by using the form on this page. We'd love to hear from you!
Tel: (833) 811-0580
Social
sales@prometheanssi.com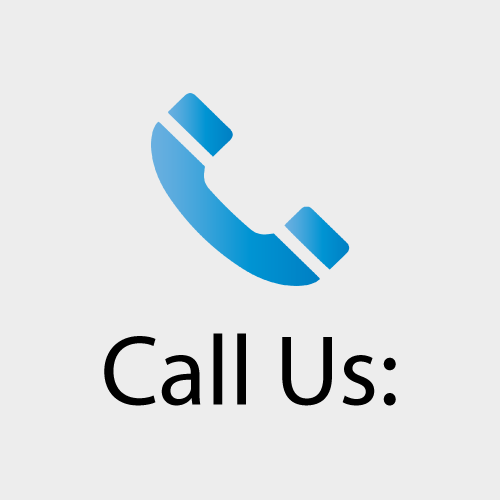 (833) 811-0580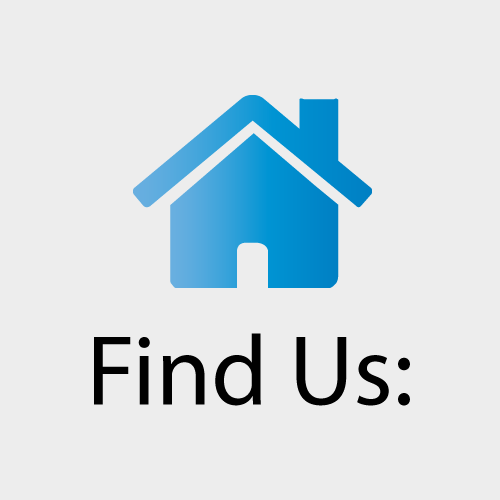 1000 Campus Drive
Stow, OH 44224